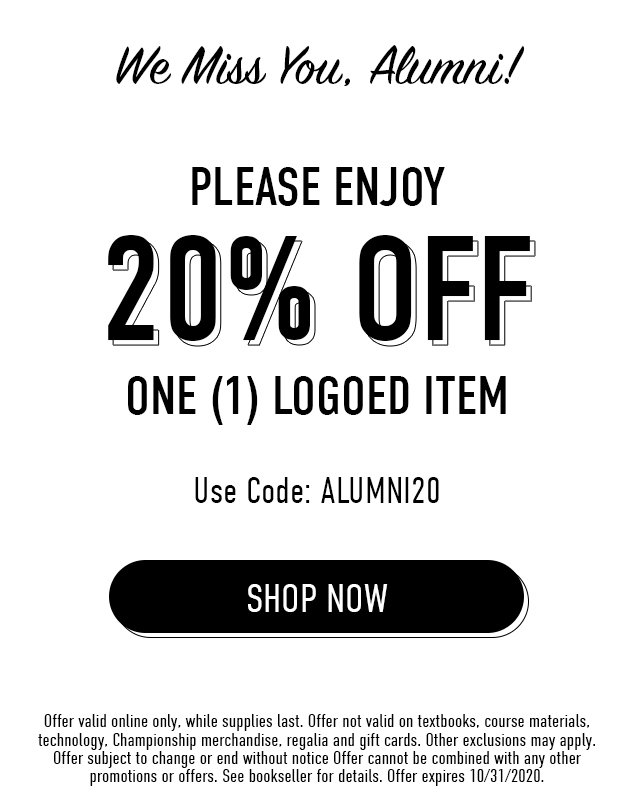 Reunion 2021
Calling all classes ending in 0, 1, 5 or 6 and guests to come home to the Hill for the exclusive celebration of class milestones and more.
Live registration coming in January 2021. General schedule below with something for everyone to enjoy together with classmates and others. All scheduled activities are OPTIONAL and included in your ticket ($40), except for participation in the Alumni Golf Tournament, which is an additional per player fee ($125). #FindYourHerd #StayConnected
Friday, June 4
Forestry and Reunion Alumni Check-In, 4 – 8 pm
Golden Bison Dinner – Nichols alumni from the years prior to 1972 join President Susan Engelkemeyer for the induction of the Class of '70 and '71, dinner, and bar offering. 5- 8 pm
Reunion BBQ on the Quad- outdoor and tent gathering options with bar and barbecue, activities and entertainment. 5-9 pm
Saturday, June 5
Alumni Golf Tournament- 9 hole scramble with 18 hole option at Dudley Hill Golf Club. Lunch reception included to follow on campus. Shotgun start at 10 am.
Alumni Luncheon – available to all alumni, golf tournament participants, and guests including a goodbye opportunity with President Susan Engelkemeyer. Campus, 12:30 pm
Forestry Reunion Dinner at 200 Sportsmen Club, Webster, MA, 5 pm.
Indian Princess Boat Sunset Cruise on Webster Lake, Webster, MA, 6 pm.
Alumni after-party on the quad, "drive-in" tailgate, hospitality, firepits, and other activities for milestone classes. Starts at 8 pm.
Staying overnight? Book with the following preferred accommodations as early as possible with the year-round Nichols discounts below:
Stay on Campus at Shamie Hall:
$70 per night.
Relive your glory days in the residence halls! Each room includes 3 beds, linens, private en suite bathroom, and continental breakfast. Rooms can be reserved online here.
The Southbridge Hotel and Conference Center:
$119 per night.
Reservations made through hotel's Guest Services Department at 508-765-8000 need to request "Nichols rate". More information about the property can be found at https://www.southbridgehotel.com/.
The Publick House:
$110 per night for Tillyer House, $83 per night for Country Lodge.
Reservation can be made directly at www.publickhouse.com, under the reservation section labeled "Groups and Weddings" use the group code "0920NC" for discounted rates when booking.