Contact Us
For general inquiries please fill out the below form or contact us at (866)-622-4766 or at alumnioffice@nichols.edu.
Our Staff

Bill Pieczynski
Vice President for Advancement

Brent Broszeit
Director of Development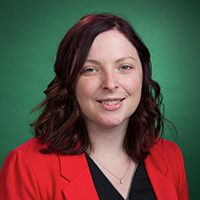 Jillian Riches
Assistant Director of Public Engagement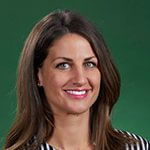 Molly Thienel
Director of Alumni and Parent Engagement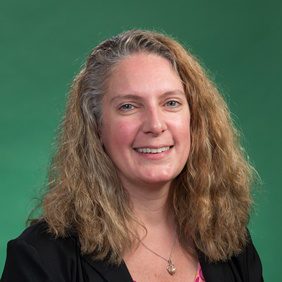 Rae Lynn Glispin
Assistant Director of the Nichols Fund
Susan Veshi
Associate Vice President for Advancement and College Communications
Bison Box
Do you have an upcoming celebration that requires Nichols party favors?
Order your complimentary Bison Box here!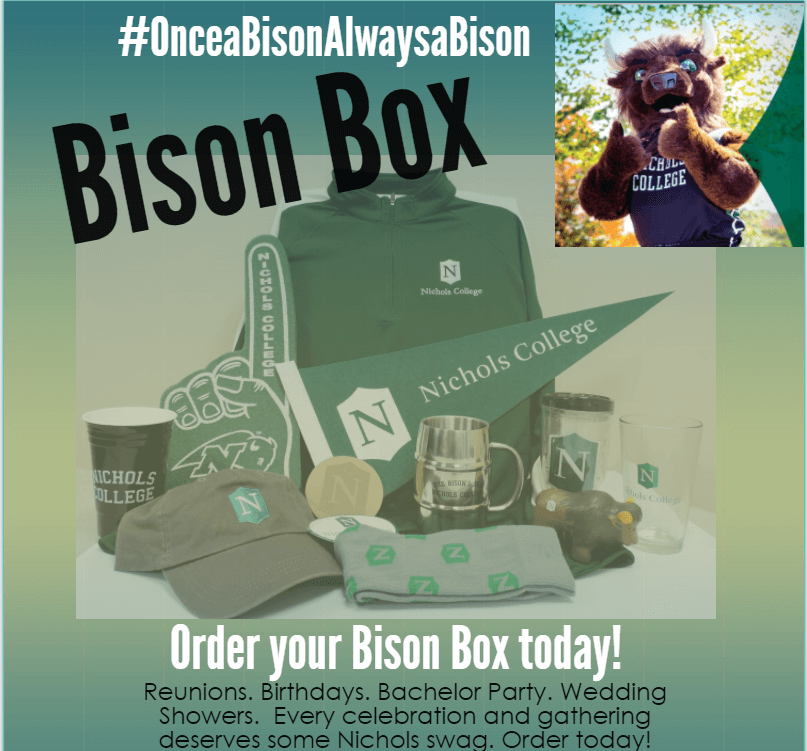 Share Pictures of Your Event
Tag us on social media (insta @alumninichols Twitter @NicholsAlumni) with our alumni hashtags #BisonBox #BisonLoveStories #BisonSightingNC #BabyBisonNC #BisonBestFriendNC