Board of Advisors
The Board of Advisors is a volunteer board established by Nichols College Board of Trustees in 2007. The Board of Advisors is made up of accomplished alumni and friends of Nichols College. The Board meets semi-annually, sometimes in conjunction with special events designed to immerse participants in intellectual and social activities with faculty, students, trustees and friends. The meetings are designed to utilize the expertise and talents of the members to better the strategic goals of the College.
Chairs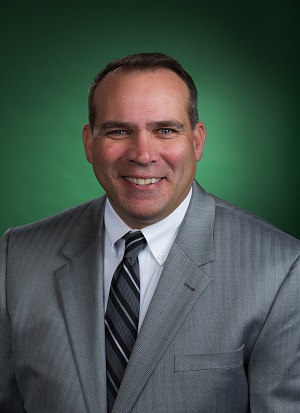 E.J. Landry III '86, Co-Chair
Partner (retired)
Deloitte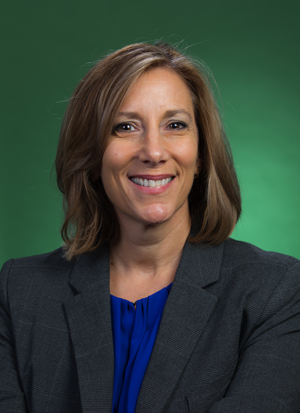 Christine D. Prunier '06 MBA MSOL '16, Co-Chair
Chief Human Resources Officer
KLR Accounting
Board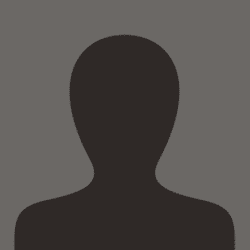 Mark B. Alexander '72
Sales
Jos. A. Banks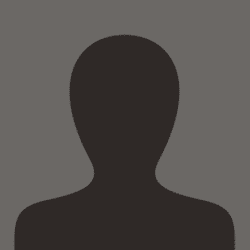 Richard Anderson '86
CFO
Starkweather & Shepley Insurance Brokerage Inc.
Richard W. Anderson '86
CFO
Starkweather & Shepley Insurance
William J. Arias '10
Vice President Retail Card and Investment Underwriting
Synchrony Financial
Michelle B. Austin '77
Account Executive Officer
Travelers Insurance
Bruce R. Barton '67
Retired
Fleet Financial Group
Eric A. Bernard '92, MBA '98
AVP, IS Shared Services
UMass Memorial Medical Center
Brenda M. Bianculli '90
Owner
Brenda M. Bianculli, CPA, LLC
Jonathan D. Blake '69
Principle
J.D. Blake & Associates
Lee A. Cappola '92
Chief Information Officer
Hope Global
Francis J. Carlo '90
Vice President Technical Support
JFrog
Peter V. Caruso '90
Financial Advisor
Wells Fargo Advisors
David J. Chapin Jr. '14
Financial Advisor
Morgan Stanley Wealth Management
Bradford C. Child '70
Retired
Ashley P. Coffey '11
Associate Attorney
Mirick O'Connell
Nancy B. Cordell '92
Real Estate Agent
Berkshire Hathaway
Chrissy E. Coyle '09 MBA MSOL '16
Senior Manager of Corporate Compliance & Contracts
American Well
Brian L. Dardy '09
Talent Acquisition Manager
Staples
Henri M. David, Jr. '64 DBA (Hon.) '09
Adjunct Professor, Business (ret.)
Mitchell College
Heidi L. DeGrazia '95
CFO
N2 Biomedical, LLC
Scott C. Farland '89 MSOL '15
Vice President, CSO
Velo Squared
John Finning
Founder & Partner
AAFCPAs
Michael W. Frisbie '90
Owner
Noble Gas, Inc.
Joseph F. Grimaldo '79 CPA, PFS
Partner
O'Connor Maloney & Company PC
Patrick B. Holland '88
First Vice President, Investment Officer
Wells Fargo Advisors
Justin Hollander
Professor of Urban and Environmental Policy and Planning
Tufts University
Jeff R. Johnson '90
President/CEO
Eagle Cleaning Corp.
Matthew P. Krumsiek '05
Partner
Krumsiek & Associates, PC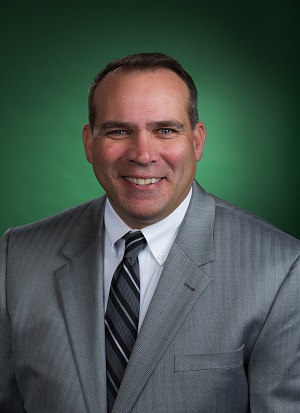 E.J. Landry III '86, Co-Chair
Partner (retired)
Deloitte
William J. Laplante Jr. '90
Regional Vice President
Virtus Investment Partners
Melissa E. Leonard '99, MBA '05
Trial Attorney
MAPFRE
Nicholas S. Lynch '05
Associate Vice President, Mortgage Sales Manager
Webster Five Bank
John P. Maffeo '75
Director of Accounting/Controller
East Boston Neighborhood Health Center
Steven J. Malcolm '01
National Account Manager
Resolvit
Amber D. Martin '09
Director of Capabilities & Development
The Hanover Insurance Group
Christopher W. McCarthy '92 MBA '97
President & COO
Fidelity Cooperative Bank
Lee A. McNelly '69 P'01
Senior Client Sales Executive
MTM Insurance Associates, LLC
Thomas Nicalek '89
President
Renaud HVAC & Controls, Inc.
Robbie P. Munce '99 MBA '01
Owner Operator
Go Time Restrooms
William F. O'Connell Jr. '78
Retired
Matthew B. O'Connor '93
SVP of Global Sales
Care.com
Keith A. O'Hara P '10
Vice President
Follett Publishing
Ryan T. Paradis '10
Portfolio Construction Analyst
PanAgora Asset Management
John T. Peculis '01
Senior Vice President, Commercial Lending
Fidelity Cooperative Bank
Ernest Pekmezaris '67
CFO & Treasurer
Pappas Restaurants, Inc.
Philip Pettinelli '71
President & CEO (ret.)
Southbridge Savings Bank
Joseph M. Pirrone '97
Investment Associate, First Vice President
Merrill Lynch Wealth Management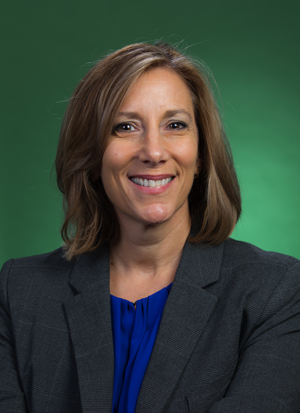 Christine D. Prunier '06 MBA MSOL '16, Co-Chair
Chief Human Resources Officer
KLR Accounting
Taylor Ross '13
Associate Director, Captial Management
Sun Life Financial
R. Joseph Salois '98
President
Atlas Distributing
Isabella A. Sansone '18
Global Product Marketing Manager
Corero Network Security
George Shuster
CEO
Cranston Print Works
Nathan K. Smith '89
Owner & President
Absolute Group of Companies
Kenneth R. Snell CFA, CFP '91
Senior Vice President, Portfolio Manager
Bank of America Private Bank
Shannon M. Spitz '99 MBA '02
Director of Human Resources, Global Operations, US
Essilor Group
Richard M. Suitum '90
President
Excel Advertising
Jason P. Sweet '04
Senior Regional Sales Manager
Sprinklr
Aida M. Volpone '00
Manager
Davis & Hodgdon Associates, CPA
John F. White '71 MBA '79
Vice President, Commercial Loans
Savers Bank