Board of Advisors
The Board of Advisors is a volunteer board established by Nichols College Board of Trustees in 2007. The Board of Advisors is made up of accomplished alumni and friends of Nichols College. The Board meets semi-annually, sometimes in conjunction with special events designed to immerse participants in intellectual and social activities with faculty, students, trustees and friends. The meetings are designed to utilize the expertise and talents of the members to better the strategic goals of the College.
Chairs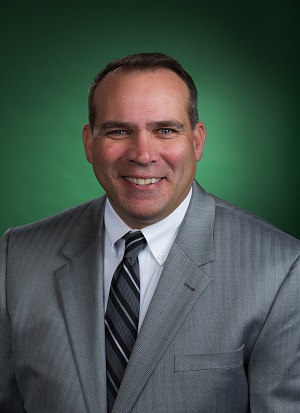 E.J. Landry III '86, Co-Chair
Retired Partner
Deloitte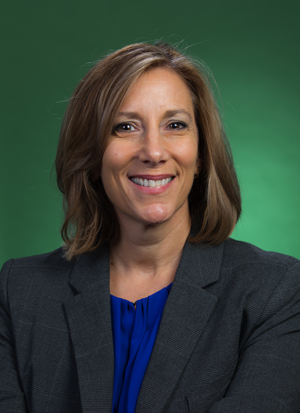 Christine D. Prunier '06, MBA MSOL '16, Co-Chair
SVP of Culture
US Alliance
Board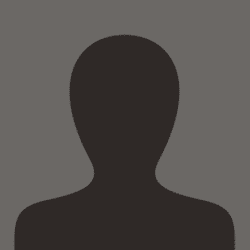 Mark B. Alexander '72
Retired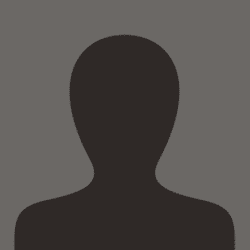 Richard W. Anderson '86
Chief Financial Officer
Starkweather & Shepley Insurance Brokerage, Inc.
William J. Arias '10
VP of Retail Card and Investments Underwriting
Synchrony Financial
Michelle Bernier Austin '77
Senior Account Executive Officer
Travelers Insurance Company
Eric A. Bernard '92, MBA '98
AVP IS Shared Services
UMass Memorial Healthcare
Lee A. Cappola '92
Chief Information Officer
Hope Global, Inc.
Benjamin Robert Carbone '20
Real Estate Agent
Brunt and Company Real Estate LLC
Fran J. Carlo '90
Founder & President
Lakeside Advisors
Peter V. Caruso '90
Financial Advisor
Wells Fargo Advisors
David J. Chapin Jr. '14
Financial Advisor
Morgan Stanley
Ashley Coffey '11
Associate Attorney
Mirick O'Connell
Jillian E. Coyle '09, MSOL '16
Sr. Manager, Corporate Compliance Contracts
American Well
Brian L. Dardy '09
Senior Diversity and Inclusion Talent Acquisition Program Manager
MathWorks
Henri M. David Jr. '64
Retired Marketing Executive
Scott C. Farland '89, MSOL '15
Vice President, CSO
Velo Squared
John Finning CPA
Partner
AAFCPAs
Michael W. Frisbie '90
Owner
Noble Energy Real Estate Holdings
Sean T. Glavin '06
Executive Vice President, Client Advisor
Lockton Companies
Veronique Gourene '05
Assistant Vice President of Investment Operations
Global Atlantic Financial Group
Joseph F. Grimaldo '79
Partner
O'Connor, Maloney & Company, P.C.
Kurt Ross Harrington '74
Retired CEO
Katelynn Marie Havener Mochun '12, MBA '17
Enterprise Customer Success Consultant
WorkStep
Patrick B. Holland Sr. '88
Senior Vice President-Investment Officer
Wells Fargo Advisors
Justin Hollander
Professor
Tufts University
Jeff R. Johnson '90
President/CEO
Eagle Cleaning Corporation
Adrian K. Jordan '19
Community Relations Coordinator
Miami Dolphins
James W. Kerley '69
Managing Partner
Clearview Partners LLC
Matthew P. Krumsiek '05
Partner
Krumsiek & Graves, P.C.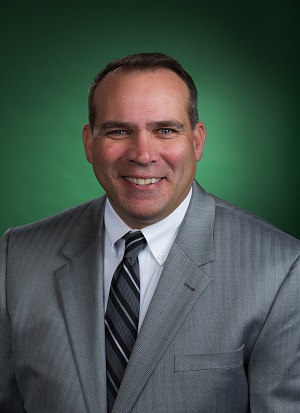 E.J. Landry III '86, Co-Chair
Retired Partner
Deloitte
William Laplante '90
Regional Vice President
Virtus Investment Partners
Nicholas S. Lynch '05
Senior Vice President, Mortgage Sales Manager
Webster Five
John P. Maffeo '75
Director of Accounting
East Boston Neighborhood Health Ctr.
Steven J. Malcolm '01
Enterprise Account Executive
Tableau
Matthew V. Marcantonio '17
Assistant Vice President, Consulting Group Analyst
Morgan Stanley
Amber D. Martin '09
Real Estate Agent
Lamacchia Realty
Kim M. McCarthy '92
President/Founder
Generations On the Move, Inc.
Christopher W. McCarthy '92, MBA '97
President/COO
Fidelity Bank
Robert J. McDiarmid '98
Vice President of Men's
Ross Stores Inc.
Lee A. McNelly '69
Senior Client Executive
MTM Insurance Associates, LLC
Jason M. Morin '98
Robbie P. Munce '99, MBA '01
Owner/President
Go-Time Restrooms
Thomas Nicalek '89
Owner/President
Renaud HVAC & Controls, Inc.
William F. O'Connell Jr. '78
Retired Insurance Industry Executive
Matthew B. O'Connor '93
Chief Revenue Officer
PandoLogic
Keith Armstrong O'Hara P '10
Board of Directors
Follett
Courtney S. Pajak '13, MBA '17
Senior Account Manager
Homesite Insurance
Ryan T. Paradis '10
Trader, Portfolio Implementation
PanAgora Asset Management
John T. Peculis '01
Chief Lending Officer
Clintons Savings Bank
Ernest Pekmezaris '67
CFO & Treasurer
Pappas Restaurants
Kellianne Erin Perceval '02, MBA '05
AVP IT Solution Delivery – Logistics
TJX
Philip Pettinelli '71
Retired Bank President
Joseph M. Pirrone '97
First Vice President, Wealth Senior Relationship Management
Merrill Lynch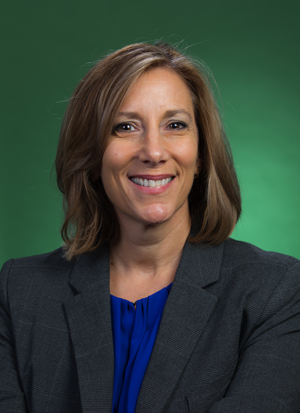 Christine D. Prunier '06, MBA MSOL '16, Co-Chair
SVP of Culture
US Alliance
Isabella A. Richard '18
Product Marketer
IBM
Stephanie M. Riendeau '07
Director, Global Employee Relations & People Partner
Cohesity
Daniel M. Riendeau '07, MBA '14
Strategic Business Unit Manager
FLEXCon
Taylor W. Ross '13
Director of Treasury
Prudential Financial
George Shuster
Chairman Emeritus (Retired)
Cranston Print Works
Nathan K. Smith '89
President
Absolute Machinery
Kenneth R. Snell CFA, CFP '91
Portfolio Manager
Bank of America's Private Bank
Shannon M. Spitz '99 MBA '01
Director of Human Resources, Global Operations, U.S.
Gentex Essilor
Richard M. Suitum '90
President
Exsel Advertising Incorporated
Frank Sullivan
Owner/President
Skinner Overlook
Jason Patrick Sweet '04
Senior Director of Sales
Commercetools
Mario A. Turner '16, MSOL '17
State Police Officer/Trooper
Massachusetts State Police
Alexandra M. Vojtila '17
Financial Advisor
Northwestern Mutual
Aida M. Volpone '00
CPA
Davis and Hodgdon Associates
Elizabeth S. Wagner
Employee Security Review Board
State of CT, Employee Security Review Boar
Paul J. Washburn Jr. '92
Sector Portfolio Manager
FM Global