Mock Classroom Series
Saturday, September 30, 2023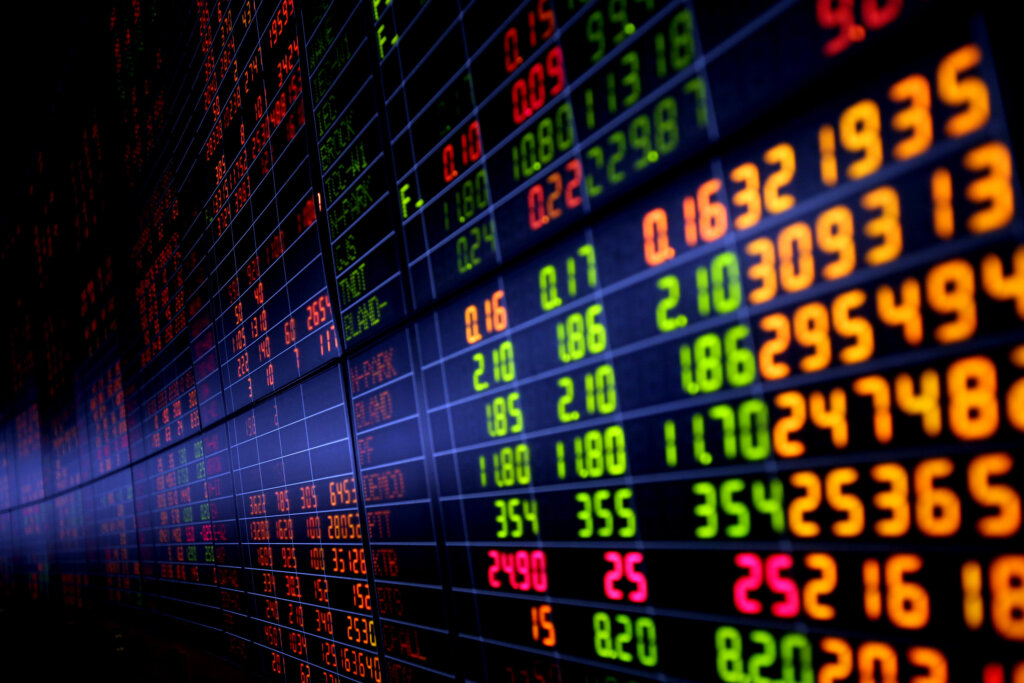 11 AM
Bloomberg Terminal Demonstration
The Bloomberg Terminal brings together real-time data on every market, breaking news, in-depth research, powerful analytics, communications tools and world-class execution capabilities — in one fully integrated solution. Come log on to the terminal and experience this powerful resource and learn how it is integrated into the business curriculum.
Facilitated by: Karin Curran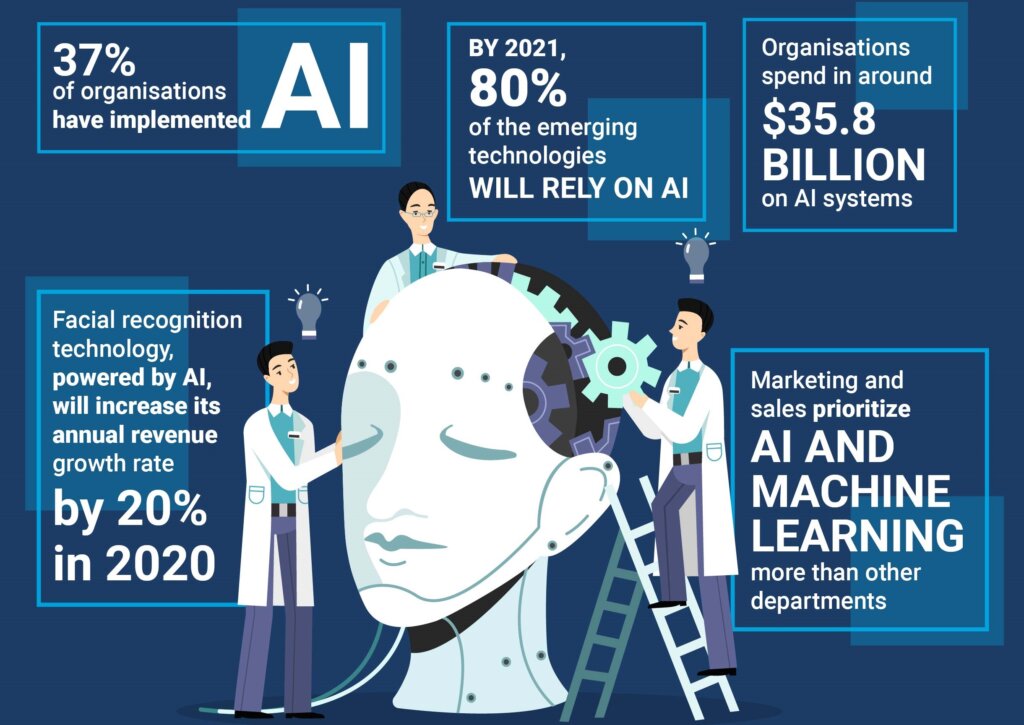 11 AM
Artificial Intelligence: Friend or Foe
The class provides an introduction on how professors at Nichols College may integrate AI into the classrooms on The Hill. Benefits and challenges will be discussed, to include the ethical aspects created by a "digital thought assistant" (plagiarism and cheating).
Class objectives:
Create an awareness of the power of AI.
Evaluate the benefits and shortcomings of AI.
Discuss ethical considerations to include plagiarism and AI influence on independent thought.
Facilitated by: Len Samborowski, Chair MBA