President's Society Dinner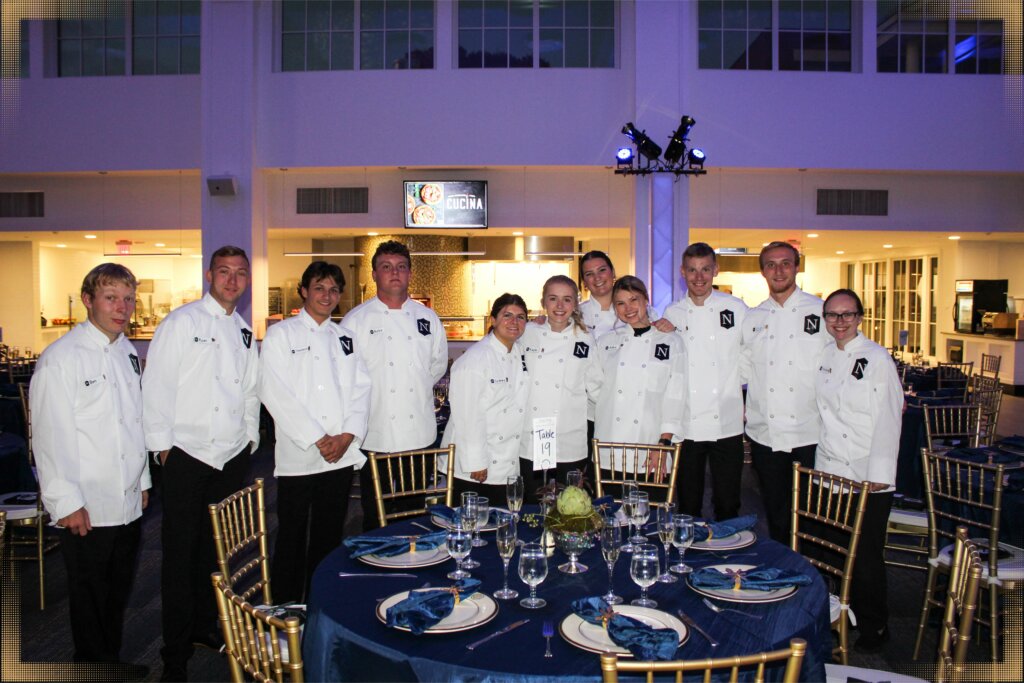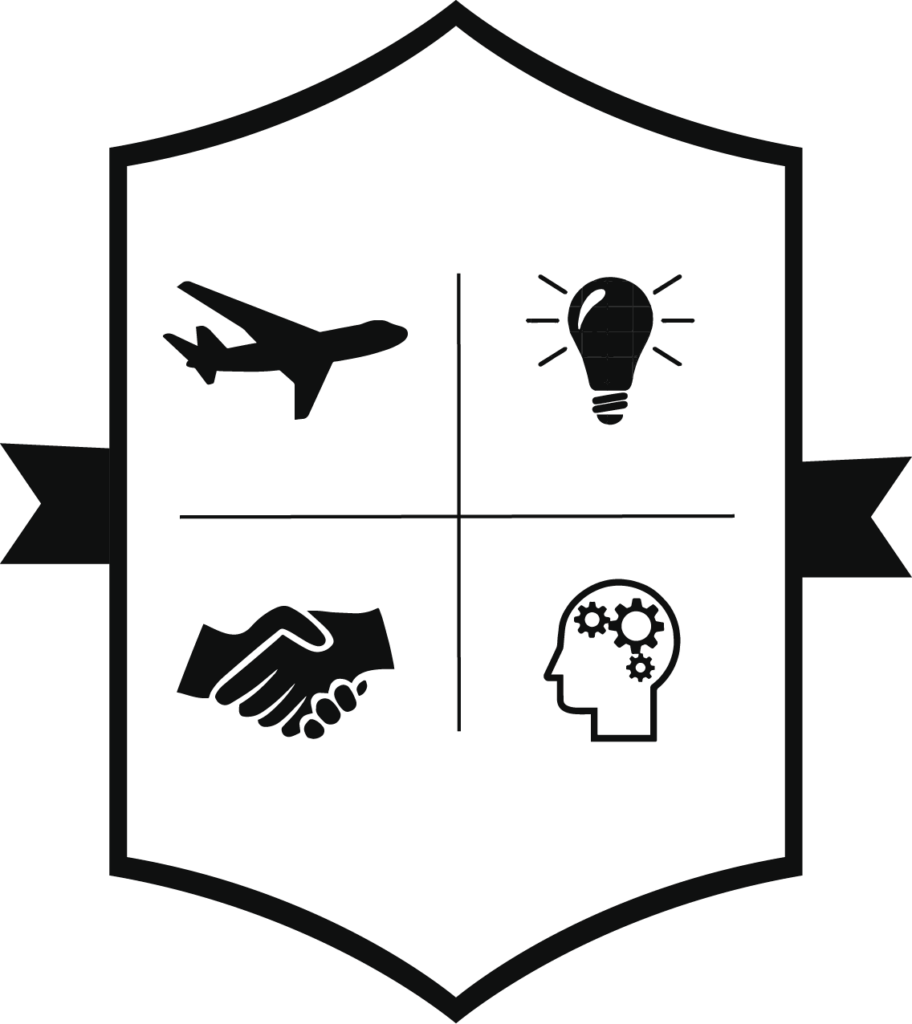 Friday, October 13, 2023
By Invitation Only
The Annual Celebration
In addition to making a significant contribution to the continued success of Nichols College and the students we educate, leadership donors enjoy several benefits. Each year, Nichols College recognizes its philanthropic leaders with membership in the President's Society and President's Society Now (for recent graduates). Members of this distinguished group of donors are cordially invited to join us at this annual dinner.
To learn more about how you could join us at this annual dinner where we honor this esteemed group, click the button below.
Dining Through the Decades 2022
In honor of Dave Lombard '65 and family for their contributions to the newly renovated Lombard Dining Hall.